CHANGE LIVES THROUGH THE TRADES. CREATE SMILES. DO IT EVERY DAY.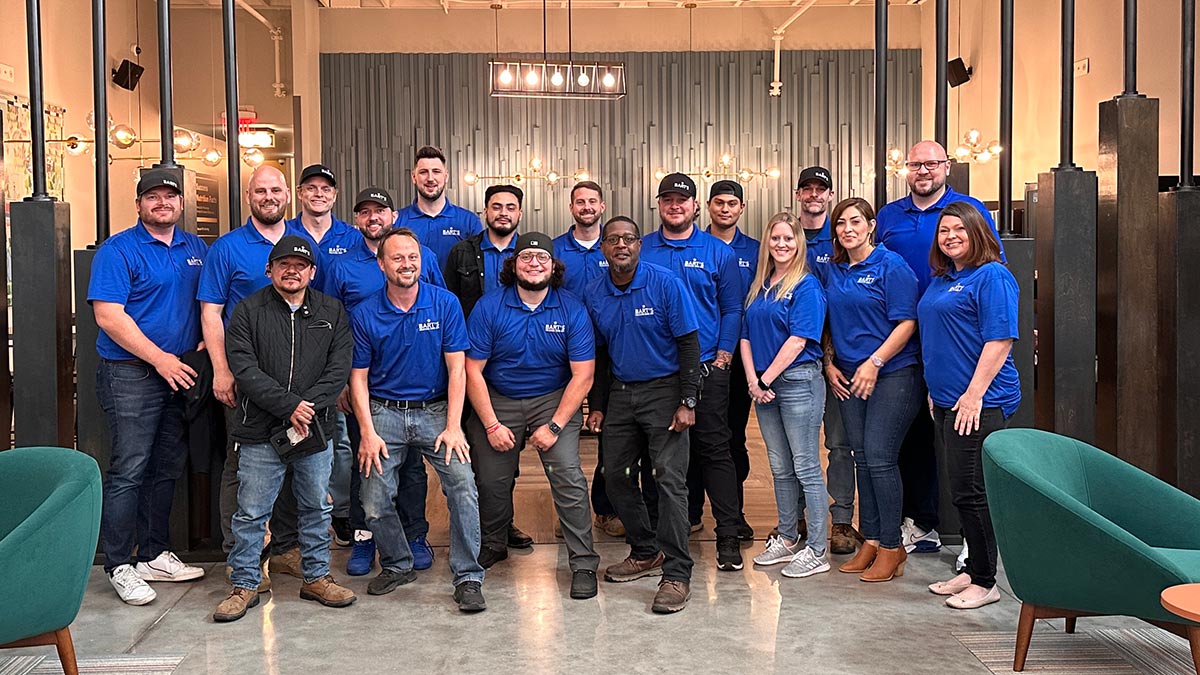 Hey there, HVAC pros! Are you looking for a career that's rewarding and provides growth opportunities? Look no further than Bart's Heating and Air!
We're passionate about providing top-notch heating and cooling services to the Dallas-Fort Worth community and we're always on the lookout for talented and motivated individuals to join our team and help us achieve our goals.
But what makes our company so special, you ask? Well, for starters, we're a family-owned and operated business that values our employees as if they were a part of our own family. We believe in putting people first - always. We also take pride in creating a positive and supportive work environment where everyone can thrive and grow.
And speaking of growth, our company is constantly expanding and taking on new projects, so there are plenty of opportunities for career advancement. Plus, we invest heavily in employee training and development, so you can rest assured that you'll have all the tools you need to succeed in your role.
But it's not all work and no play - we like to have fun too! From team outings to company-wide events, we believe in fostering a sense of camaraderie and teamwork among our employees. After all, as that kid in High School Musical sang, "we're all in this together!"
So if you're a skilled HVAC technician, installer, or customer service professional who's looking for a new challenge, we want to hear from you!
Join our team and become a part of a company that values its employees as much as its customers. Together, we'll continue to provide exceptional HVAC services to the Dallas-Fort Worth community and have some fun along the way.
We work with your favorite
HVAC Brands in the Industry
We serve most of the Dallas-Fort Worth area for air conditioning and heating repairs, servicing and installs. If you don't see your town give us a call and we'll see how we can help!