The Goodest
Membership Club
$150 for one system and $99 for every additional system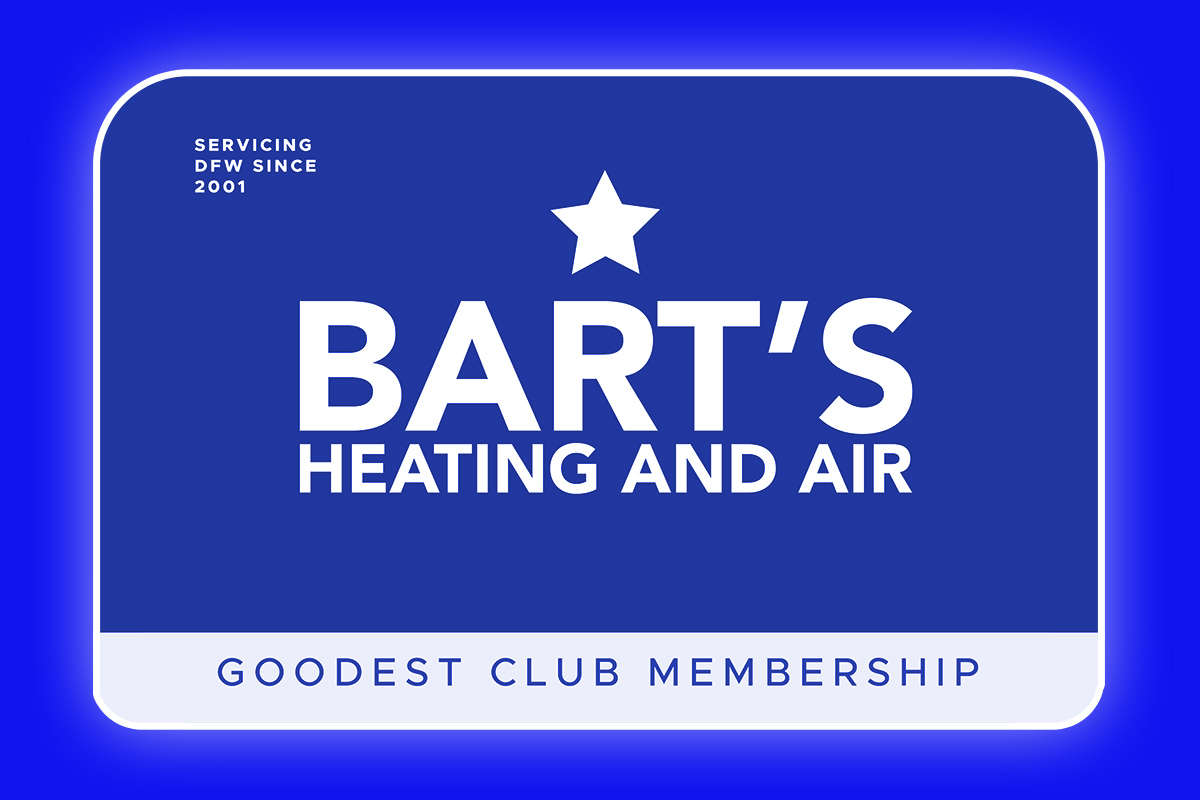 Savings of Over $150 Annually
The Goodest Membership Club
Just like changing the oil on your car helps your car perform better and costs you less in the long run, we highly recommend performing regular maintenance on your heating and air conditioning system to prolong their life and to prevent expensive repairs.
Having a membership plan will give you confidence that your appliances are functioning properly and you're getting the most out of them.
We work with your favorite
HVAC Brands in the Industry
We serve most of the Dallas-Fort Worth area for air conditioning and heating repairs, servicing and installs. If you don't see your town give us a call and we'll see how we can help!