Always backed by the Bart's Promise: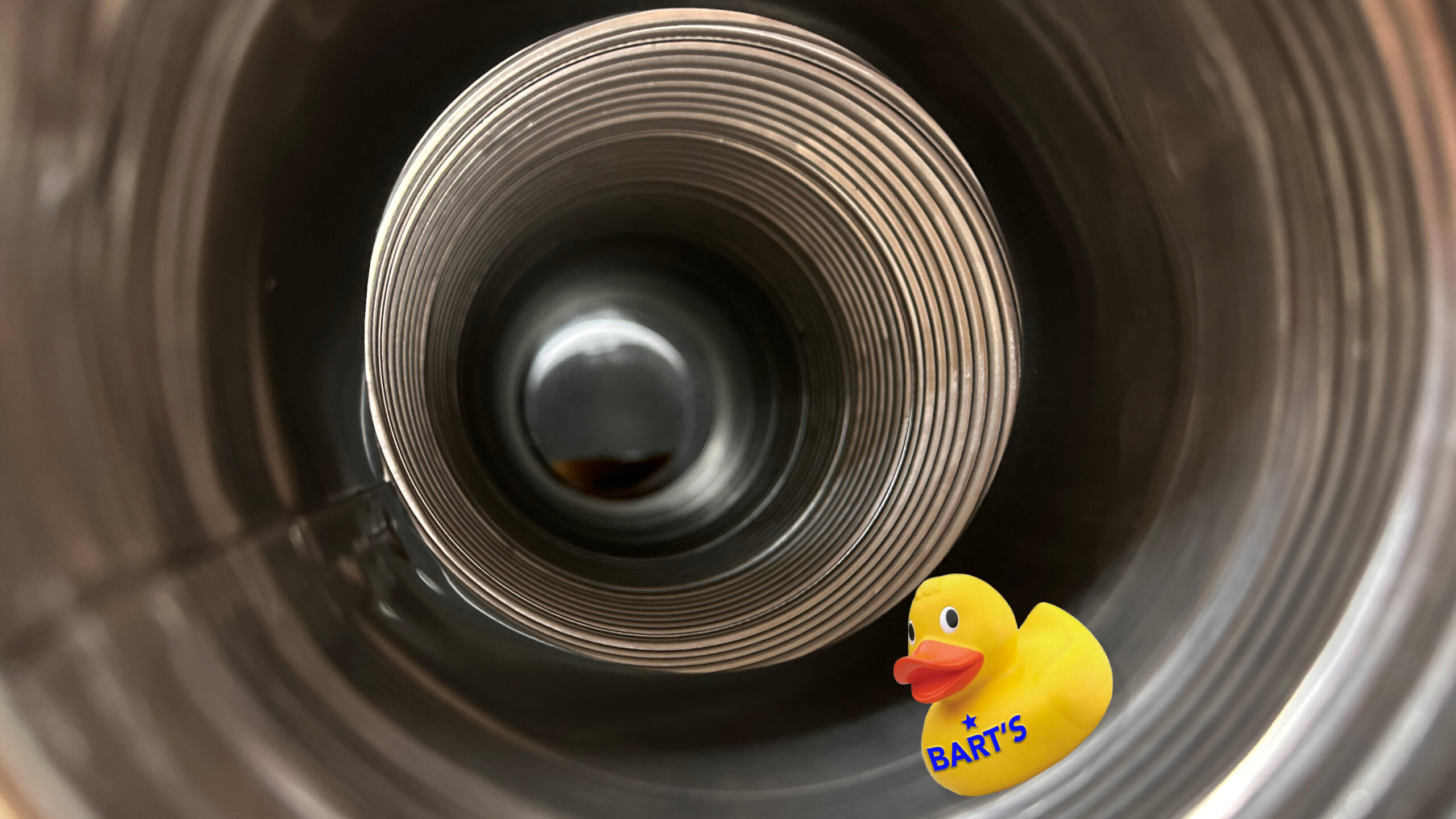 Unleashing the Power of Clean Air, One Duct at a Time!
Now, we know what you're thinking - "Duct cleaning? Is that really necessary? Can't I just pretend it doesn't exist like my gym membership?"
Well, let us be your friendly neighborhood HVAC whisperers and share a few reasons why getting your ducts cleaned by an HVAC company is a smart move:
Out with the old, in with the new! Over time, your ducts become the go-to destination for dust, pet hair, allergens, and who knows what else! Picture it as a secret hideout for the things you'd rather not have in your home. By giving your ducts a good cleaning, you're evicting those unwelcome guests and creating a fresh start for your indoor air quality.
Allergies, be gone! If you're constantly battling sneezing marathons or the sniffles that never seem to end, your ducts might be playing a sneaky role. Dust and allergens that accumulate in your ductwork can find their way into every nook and cranny of your home, triggering those pesky allergy symptoms. Cleaning those ducts can help reduce the invisible triggers and give you a fighting chance against the allergy army.
Efficiency is the name of the game! Think of your HVAC system as the superhero that keeps your home comfortable year-round. But even superheroes need a little maintenance to stay in top shape. When your ducts are clogged with debris, it's like making your HVAC system wear a weighted cape—it has to work harder to deliver the air you deserve. By clearing the path, you're allowing your system to operate more efficiently, saving you money on energy bills in the process.
Whether your ducts are overdue for a cleaning or you're just curious about the wonders of fresh, clean air, we're here to save the day. Let us banish the dust bunnies, conquer the allergens, and restore the superhero-like efficiency to your home's HVAC system.
We work with your favorite
HVAC Brands in the Industry
We serve most of the Dallas-Fort Worth area for air conditioning and heating repairs, servicing and installs. If you don't see your town give us a call and we'll see how we can help!